David Eagles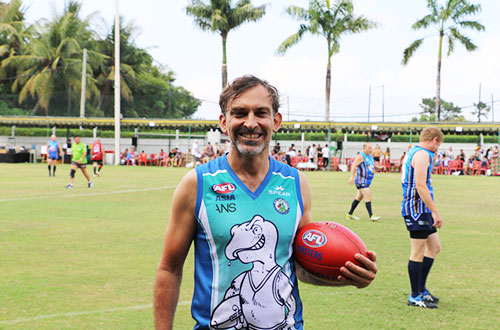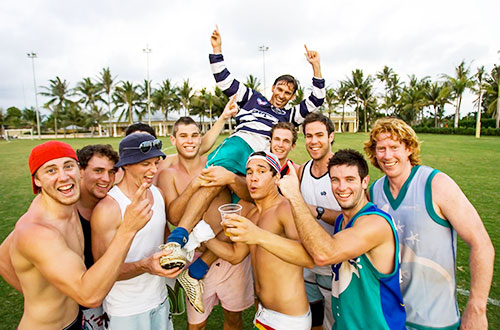 David ("Buffet") Eagles was a founding member of the Club and played in the first ever Geckos game in 1997. He has been the resident artist for the Geckos and his creativity has been utilised in all apparel, posters and promotional material for the Geckos from the beginning. His artistry on the field can also not be overlooked and his perfection of the left foot inside out torpedo punt is something of legendary status.
John Lincoln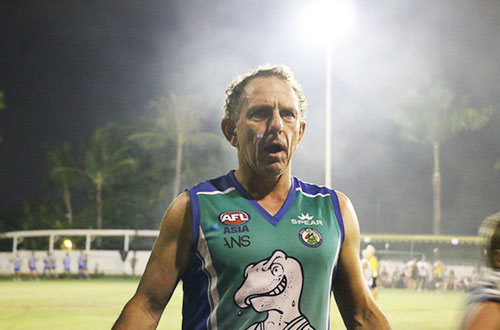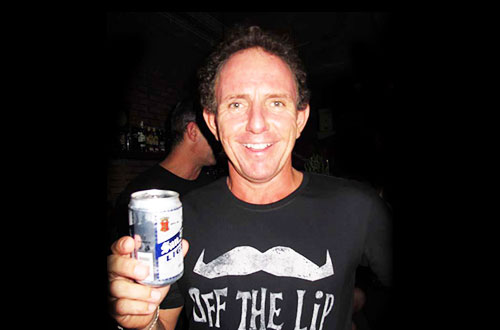 Johnny Lincs joined the Geckos in 1999 after previously playing against them for the Jakarta Bintangs when he was posted in the nation's capital. He very quickly became an integral part of the Geckos and was the Club President from 2002 for a four year period. His leadership led to the introduction of the now annual President's lunch in the best 5-Star restaurant in the Asian Champs Capital city following the Asian Championships. A dour back-man on the field, he was rarely beaten and never beaten in after game festivities.
Peter Muir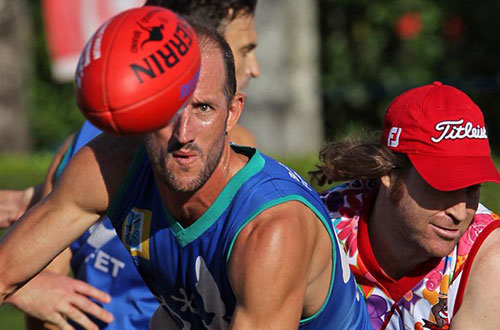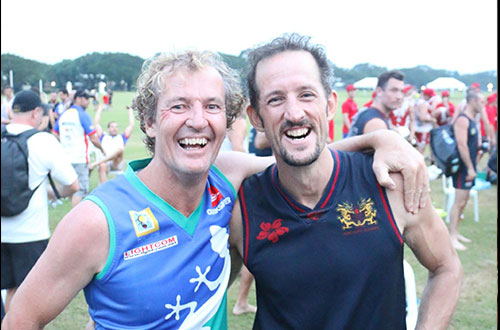 Peter ("Gunny") Muir joined the Geckos in 2000 and very quickly established himself as the best player in Asia and made All-Asian teams every year for over a decade. A seven time Best and Fairest for the Geckos, Peter was also the Club Coach for a record 9 years and led the Geckos through one of their most successful periods. Gunny was in charge of running the first Bali 9's tournaments and the Masters 9's is now the largest tournament in Asia.
Greg Hinchliffe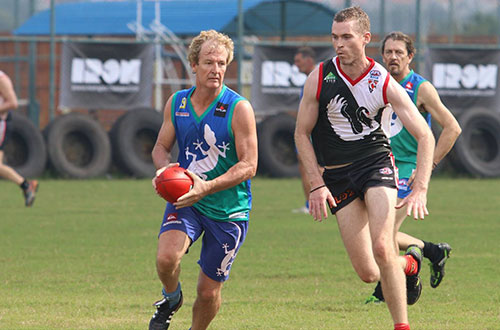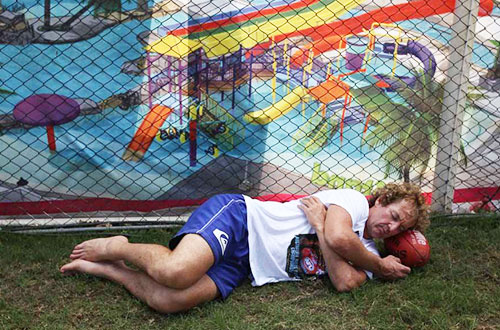 The undisputed spiritual leader of the Bali Geckos. The founder of the Geckos in 1997, Hinchy has captained and coached the Geckos, won multiple awards, been an integral part of trophy winning teams, and is now the President. Has ran the Bali Masters tournament since inception; in 2019 there are 47 teams registered to participate over 3 days, arguably the world's biggest Aussie Rules tournament.Hinchy is still first picked in the geckos lineup at the age of 53, his competitive and combative nature showing no signs of slowing down!