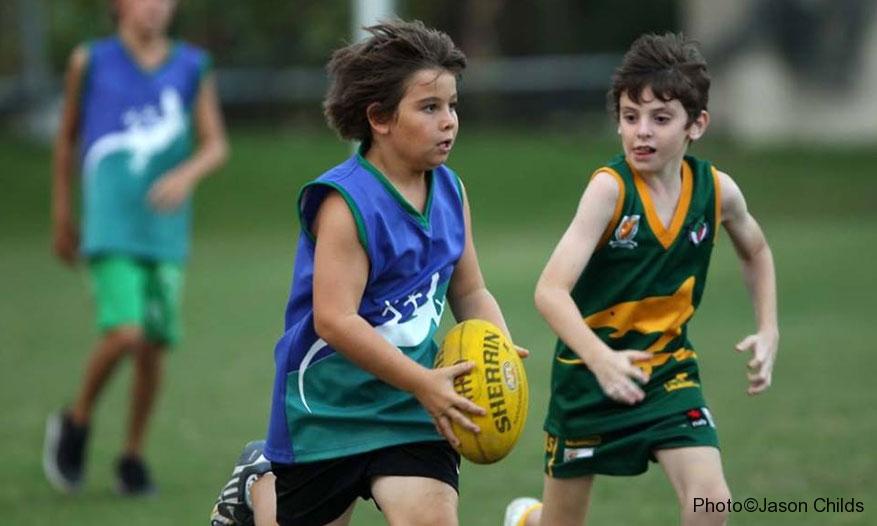 The Junior Geckos are taking to the skies and playing their first game on foreign soil. This team will be the inaugural junior team for the Bali Gecko's. Read about the Singapore trip here
In May this year, the Geckos will be sending an under 14's team to Singapore to take on the Singapore Sharks on their home turf on Saturday 24 May.
The return game will be played during the Bali Masters tournament on June 7 in Bali at the Canggu Club.
At this stage the game in Singapore will be held on Saturday afternoon and then both teams and parents will have a BBQ and drinks afterwards
On the Sunday we will take the kids to Universal studios then fly home that night.
To qualify:
The players have to be Under 14 as at 1 January 2014
They can be turning 14 in 2014 but they can't be older
To be safe we don't want any kids younger than 9 turning 10 in 2014 (grade 5)
Coaches:
Richard Jones (Canggu Club)
Greg Hincliffe (Bali Geckos)
Details:
Training is on every Thursday night at 5 pm – 6 pm with Richard Jones & Greg Hincliffe (from the week school gets back after the holidays)
The Canggu Club will pay for the jumpers
Singapore Wombat families will billet any kids whose parents don't come across or are not staying with the other families
Flight to Singapore will be on Saturday morning 24th
The Canggu club will pay for a bus to do all transfers for the weekend
Kids will have to pay for their Air Asia flight and ticket to Universal Studios plus they will need some spending money
Once kids have booked and paid for their flights, they are on the team.
For further details or to check availability for your kid, please contact Jodie Brittain via email: jodie@slinkywebdesign.com.au